| | |
| --- | --- |
| ㆍ작성자 | 관리자 |
| ㆍ작성일 | 2017-05-01 (월) 20:55 |
| ㆍ분 류 | 기타 인터넷 자료 |

" 간단한 실내 아쿠아포닉 시스템 "





wiki

How to Make an Indoor Aquaponics System
http://www.wikihow.com/Make-an-Indoor-Aquaponics-System

Aquaponics is a method by which you grow plants and nurture aquatic animals together in a system that recirculates the nutrients produced, to the benefit of both plants and animals. The aquaponics approach is gaining in popularity as a sustainable gardening method and if you're curious to try it out for yourself, there are some great hacks for building your own system. This article is one such example using commonly available components from IKEA and a few extras from your local hardware store. The system looks good enough to keep in your living room or bedroom, just to keep your family happy!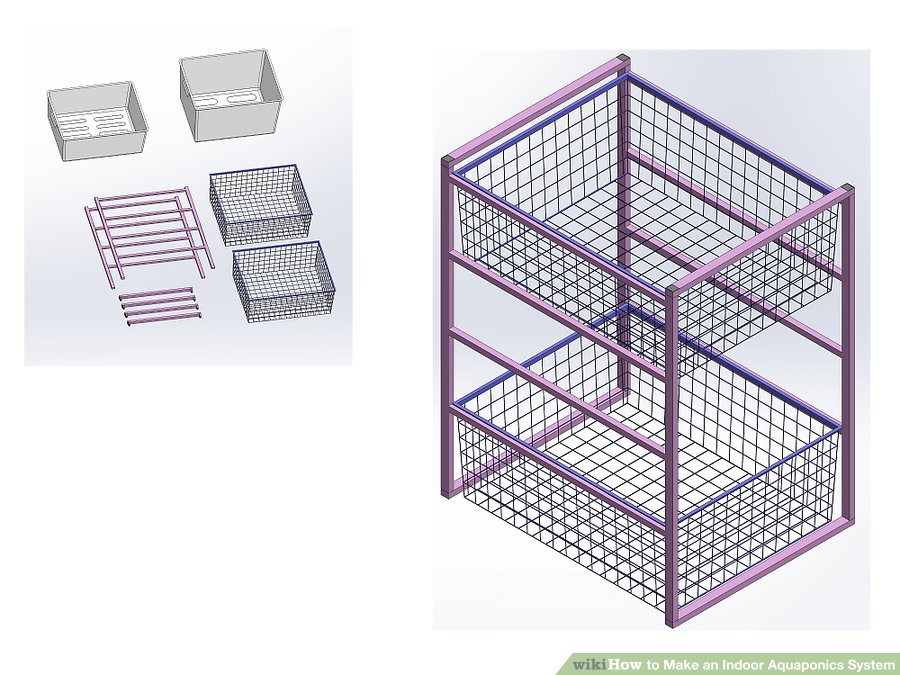 * 위 사이트 참고 하세요.